Product Description
P3 combines pristine audio performance with maximum wearability. These slim line headphones fit lightly and snugly on your head, and fold up to stow away in your pocket or their own hard-shell carry case.
And they produce a remarkably natural, detailed sound on the move, thanks to some major technological innovations that reduce distortion to a minimum.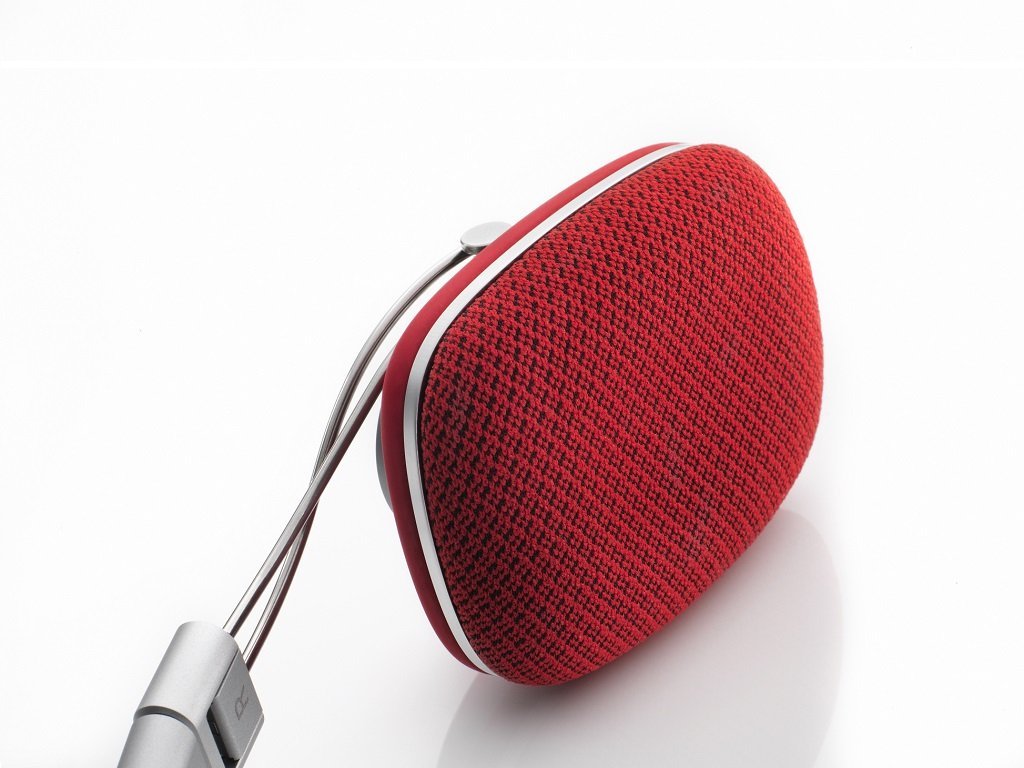 • The stylish, light and foldable P3s deliver an exceptional sound experience and come with a specially designed hard-shell carry case.
• Heat-sensitive memory foam pads mold to the shape of your ears, becoming more comfortable and enhancing sound quality over time.
• Bespoke fabric provides acoustic transparency, while forming a perfect seal around the edge for better bass and noise isolation.
• Made for iPhone remote/microphone cable, plus a generic cable that works with all smartphones, tablets and MP3 players.
Superb sound - P3 delivers amazing sound from such a small headphone, it has a wonderful clarity and deep rich bass, great for any style of music.
Comfort - P3s design is particularly good, compact and lightweight, they also fit snugly. Constructed from lightweight aluminium and durable rubber, ensures a long lifespan.
Advanced acoustics - The P3's benefit from custom made drivers. The specially-designed acoustic fabric on the ear-pads offers improved comfort.
Portability - P3s are highly portable and built for everyday use. The headphones fold up for easy storage in your pocket, and stow away into their own compact hard-shell carry case.
Description
Rediscover your music collection with this ultra-lightweight and very portable headphone, completely designed to fit into your active lifestyle and keep you on the go. The P3 comes from an audio company with five decades of experience and the know-how of providing speakers to the world's leading studios such as Abbey Road and Skywalker Ranch.