Bundaberg Home Theatre (BHT) provided all the AV Solutions, Security System and C-Bus Lighting Control, which is all controlled by RTI Technology.
• Security System - Integrated security system with back-to-base monitoring
• C-Bus Lighting Control System throughout every Unit.
• Inductive charging for iPad
• iPad controlled dimmable LED lighting
• Audio System - Allows residents to play music via iPad or hear the TV through flush-mount
in-ceiling speakers in the Living Area and Bedrooms
• iPad controlled automated Blinds
• Medi-Minder Safety System - Back-to-base medical alert safety system
incl. Pendant & Speaker Phone
• Integrated Smoke Alarm - Connected to monitored security system, bed shaker and home
automation system
• Movement Sensors - Programmed to trigger lights and other integrated devices.
• iPad controlling Ceiling Fans - Allows turn on/off & control speed
• Bed Shaker - To wake resident up during emergency situation
• Garage Door - Controlled by iPad
Checkout this virtual tour of a RHL Specialist Disability Accommodation Unit
JP Series Intercom Solution
Key Features
• Sleek Design
• Improved Vandal Resistance
• New Camera - Eliminating Reflections
• Wide Angle Camera
• 7" Touch Screen - High Resolution
• 9 Zones ZOOM Function
• Hands Free Communication
• Remotely Open Doors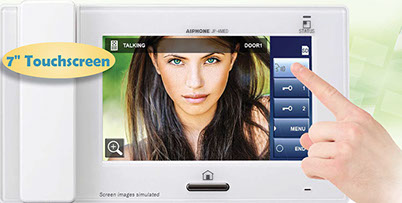 • Electric Reclining Seats
• Electric Reclining Head Rests
• Full Leather
• Refrigerator Cupholders
• LED Cupholders
• LED Lights Under The Chair
• Table Trays
• USB Charging Port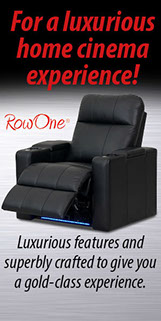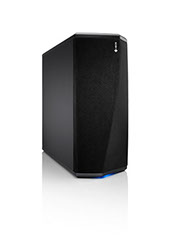 Heos SubWoofer
Read More...
BOOST THE BASS.
Shake your world with movies and music – wirelessly. The HEOS Subwoofer adds seismic bass to all your sound.
With its powerful amplification and optimised drivers, it works with the entire HEOS range, from any HEOS speaker to HEOS Bar, HEOS AVR, HEOS Amp and HEOS Link.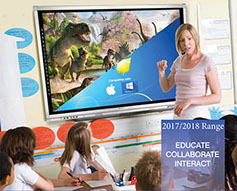 Donview LED Touch Screens
Key Features
• Full HD 1920x1080
• IR USB 10-Point Multi Touch
• Front HDMI+USB connections
• 24W Speaker system built-in
• Side HOT-Keys for direct education functions
• Optional Wi-Fi video sending via ScreenBeam (remote display without PC
connection lead)
• 'Stand Alone' PC Module option
• Toughened Anti-Glare Glass
• 5-Year on-site warranty
Read More...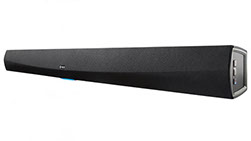 Heos Soundbar
BREAKING THE SOUND BARRIERS.
Experience thrilling HD home cinema and sensational music streaming. Break the
sound barriers and get the room filling sound your TV deserves.
Read More...
The HEOS Bar delivers exceptional performance and upgrades the sound on even the largest of TV screens. HEOS integration allows you to enjoy all your music wirelessly.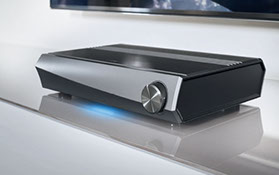 Heos AVR
SURROUND YOURSELF
WITH SOUND, NOT WIRES.
Meet the HEOS AVR, the first 5.1-channel AV receiver of its kind to drive your favourite speakers and integrate any HEOS wireless speak-ers for surround sound. Farewell to black boxes and complicated wiring!
Read More...
The stylish HEOS AVR revolutionises the AV-receiver, combining wireless flexibility, superb performance and ground-breaking industrial design.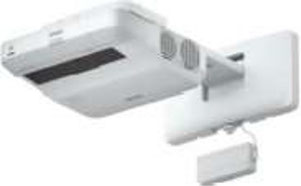 Big Screen (100inch) Ultra Short Throw Projector
The 1450Ui (3,800 Lumens), 1460Ui (4,400 Lumens) offers plenty of brightness even in a bright Classroom
No glare even when you stand in front of screen for presentations.
Less shadow than a normal throw distance projector.
Read More...
Visit BHT Showroom for full demonstration